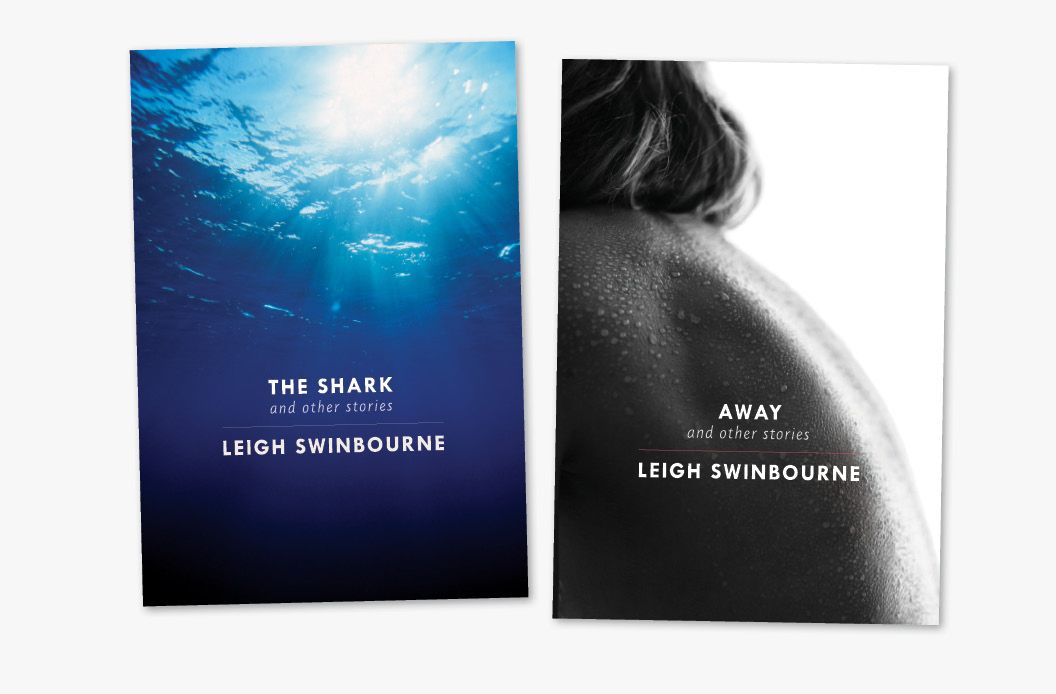 Book Design
Experienced book designer
Here's a range of the books I have designed, typeset and illustrated.
For the titles Island Harvest, Get Rooted, The English & Australian Cookery Book and Discovering Hobart I worked with the talented photographer and publisher Paul County from Tas Food Books, the titles The Shark and Away were designed for author Leigh Swinbourne, cover design for A Crying in the Wind (Elizabeth Fleetwood) and finally the health book Have You Planned Your Heart Attack? by cardiologist Warwick Bishop was completely typeset and illustrated by me.
A 110 page coffee table book titled Inasmuch detailed the history of South Hobart's St John's Hospital and won the overall PICA Award in 1999.
My illustrations have also appeared in books Blood, Sweat & the Sea (written by Mike Swinson), Tasmania's Table (County & Osborne) and the upcoming whisky book soon to be released by Tas Food Books.
My work has also appeared in publications The Australian, Financial Review, The Age, Sydney Morning Herald and The Australian Women's Weekly.