About
Company profile
Cathy McAuliffe has been working as an art director, graphic designer and illustrator for over 25 years. She specialises in creating graphics for young people, events and festivals, as well as corporate identities. In recent years, she has branched into book design, stationery and fabric design as well as wayfinding signage design. Cathy teams up with preferred suppliers to provide a complete design service, including copywriting, print, websites, signage and media placement.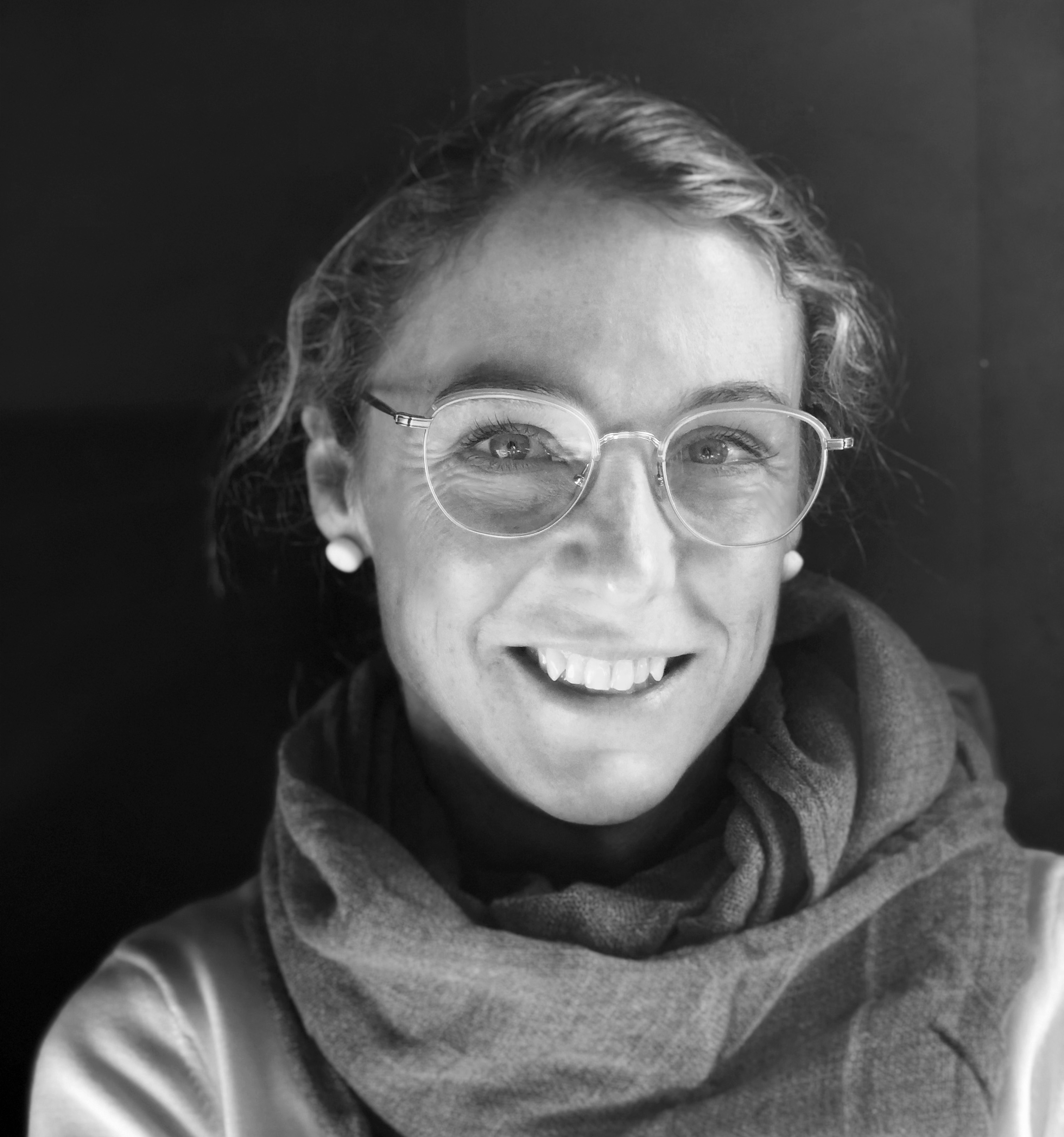 Key skills:
Produces totally unique designs using hand drawn skills
Background in advertising agencies as concept and ideas developer
Able to quickly produce layouts and sketches to help communicate ideas
Loads of experience with creating lasting brands both large and small
Annual reports, magazines, stationery and other print a specialty
Extensive illustration experience
WORK HISTORY:
2004–current Cathy McAuliffe Design Pty Ltd Position: Director
2001–2003 Red Jelly Partners Position: Senior Art Director
1999–2001 Mazengarb Leo Burnett Position: Senior Art Director
1999 Cooee Tasmania Position: Freelance Designer
1996–1999 Clemenger Tasmania Position: Art Director
1993 McCann Erickson Advertising, Singapore Position: Long-term work experience student
1992–1993 Various work experiences at Ogilvy & Mather, Mazengarb, Clemenger Tasmania and other Tasmanian companies
---
Cathy McAuliffe Design
The story from 2004 to today
Cathy McAuliffe Design arose from moonlighting in various jobs while I was employed as an Art Director at a couple of mainstream advertising agencies. What started as simply a creative outlet grew quickly into a successful full time business. Clients love the completely unique designs I can create, using digital tablets, hand drawn artwork and years of experience in typography, branding, illustration and design. Together with in-house designers, Cathy McAuliffe Design has the capacity to produce large and complex works, on budget and on time.
My interest in advertising and design blossomed when I did work experience at a well known ad agency in Singapore. A few years later I completed a Bachelor of Fine Arts, majoring in printmaking and graphic design.
I continued creating artwork and exhibiting while working, and I like to incorporate my hand drawing, illustration and art into my design jobs when appropriate.
I offer a unique mix of design and illustration, offering creative solutions for business problems.
Most Tasmanians would recognise my work, as it is used to promote many well-known public events. I love the opportunity to be a part of building a brand from its very early stages. My clients trust my ability to see the big picture and together we explore the creative possibilities.
My illustrations and hand-drawn images make my work both dynamic and distinctive. I enjoy weaving these elements into a design or communication piece.
I specialise in corporate identity and youth publications. I have art-directed and designed hundreds of print jobs including magazines, annual reports, booklets, brochures, newsletters, fabric and a coffee-table book. Although I work predominantly with print, I have a sound knowledge of newspaper, television, outdoor signage and billboard production.
My layout skills are excellent, and I can develop quick roughs or computer-generated layouts for my clients and their presentations.
My skill levels in Illustrator, InDesign, Acrobat Professional and Photoshop are expert, and highly proficient in using drawing tablets (I use a Wacom Intuos Pro), Fireworks, Bridge, updating Shopify sites and resizing programs. I often develop ideas and drawings first on paper before transferring to the electronic workspace.
My inspiration comes from the clean, beautiful surroundings of Hobart, Tasmania. I love mountain bike riding, running and pottering around in my native garden.
---